Fr. Andy Cravalho
Fr. Andy Cravalho was born in Honolulu, Hawaii and grew up in northern California for most of his life before graduating from Mother of Divine Grace homeschooling curriculum in 2001. He graduated from Franciscan University of Steubenville in 2005 with a B.A. in Journalism. After working as a sports journalist in California, Father Andy felt God's call to the priesthood. He entered the Fathers of Mercy in 2006 and took first vows in August 2007. Fr. Andy received his M.A. in Moral Theology from Holy Apostles Seminary in Cromwell, CT and was ordained to the priesthood on June 2, 2012. After a year serving four parishes in the Archdiocese of Louisville, Fr. Andy was reassigned to the Fathers of Mercy missions. He currently serves as the Novice Master for the Congregation of the Fathers of Mercy.
Fr. Andy Cravalho's Recent Posts
December 5, 2013 The Birthday of Fr. Jean-Baptiste Rauzan, Founder of the Fathers of Mercy By: Fr. A...
With all the discussion centered on what the Pope did or did not say within his interview for Americ...
Fr. Andy Cravalho's Recent Podcasts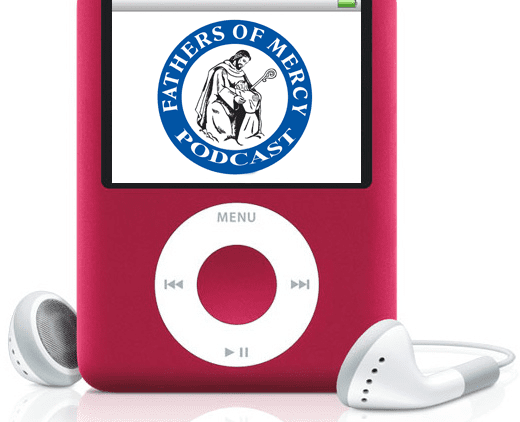 In this homily, Fr. Andy Cravalho, CPM, explains how God prunes the branches of our soul, so that we...
Fr. Andy Cravalho's Recent Products
7 Conferences on 4 Audio CDs or MP3 download Conference Titles: Introduction to Our Lady of Fa...